Accessories
Is this something YOU do?
---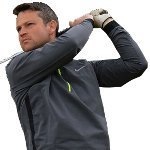 ---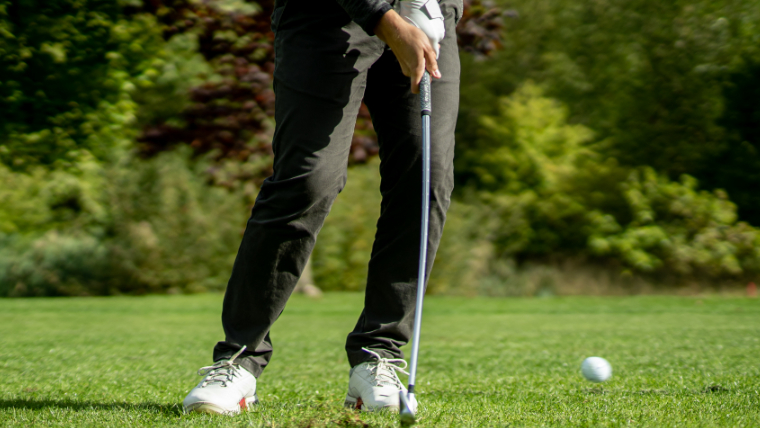 We obviously love busy summers of golf, but one of the biggest perks of having a membership is whizzing around the course at the quieter times too.
As blissful as peaceful fairways and quick rounds may sound, there is one word that may upset some… winter. We can understand why bucketing rain might make you think twice about a Sunday morning swingabout, but the odd seasonal shower shouldn't stand in the way of extending your golf season.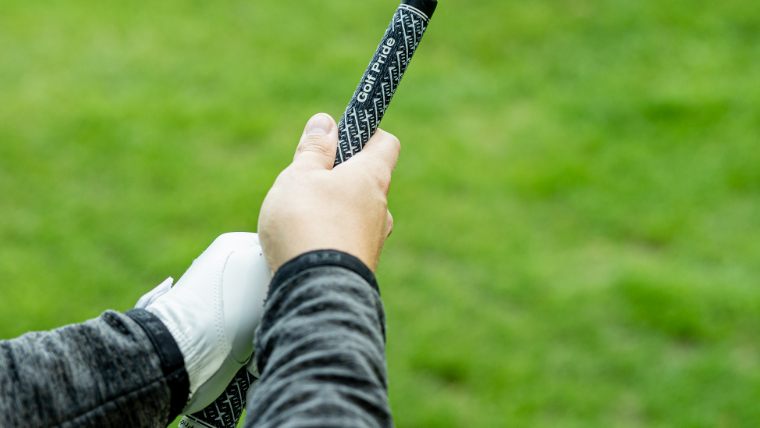 In fact, we believe that you could even be playing some of your best golf at this time of year; improving steadily ahead of next summer's events. That's where Golf Pride's Z-Grip comes in. As we mentioned in our article a couple of weeks ago, this grip is made to give you the best possible performance in wet weather by moving the water away from the surface and allowing you to grip the club exactly as you want. In fact, the firmer grip even gives you a bit of extra feedback in your shots.
All of a sudden, you're waking up on Sunday relishing the chance to get out there and have a crack at breaking a personal best or even just enjoying a relaxing round without slippery clubs. It's a whole new ball game.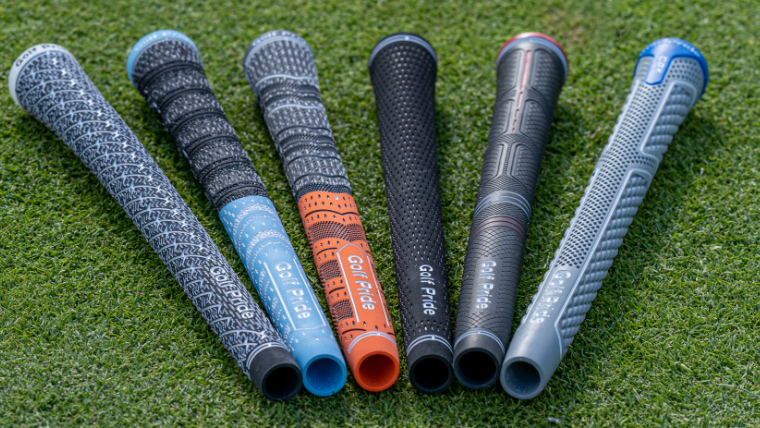 You can read the previous article to learn more about these grips, or simply stop by the pro shop to speak to us. Along with a wide range of Golf Pride's industry-leading grips available, our expertise allows us to fit you with the right size grip; helping you hit better shots, get optimal feedback and feel comfortable. It makes all the difference.