PING Glide Forged Pro Wedges
---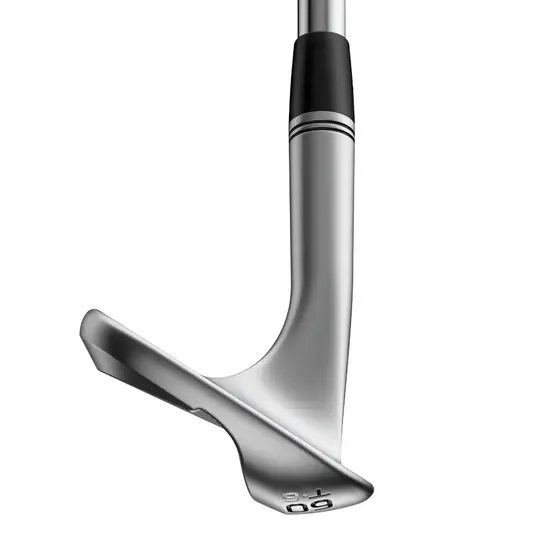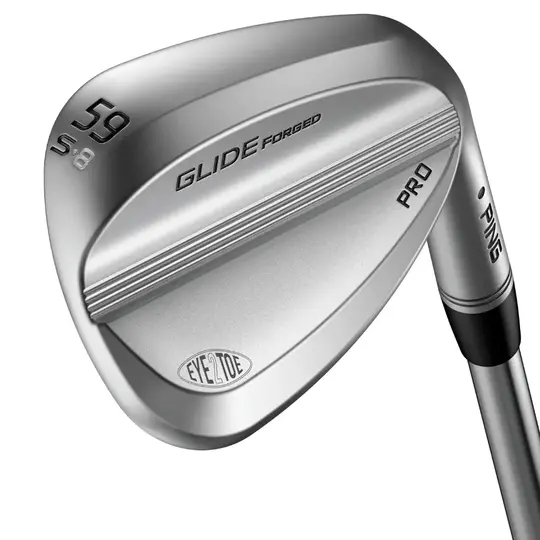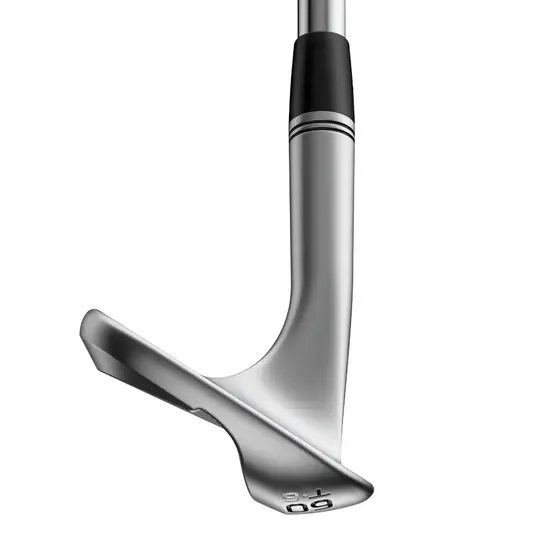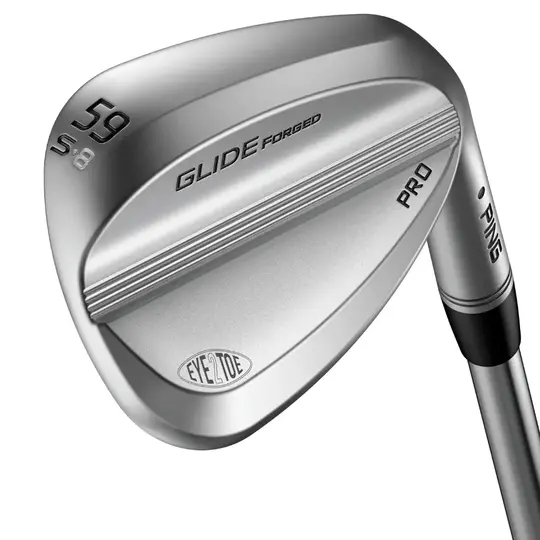 PING Glide Forged Pro Wedges
Martyn Brown
Standing over the Glide Forged Pro wedges gives you belief that you can execute any shot with ultimate precision.
The Hydropearl 2.0 finish repels water away from the grooves to maintain the same spin and control in the wheel-cut grooves, even in wet weather. When the greens are wet it's the best time to attack the flag, and this technology lets you make the most of that.
Key features & benefits:
Forged 8620 carbon steel construction provides superb feel
Machined wheel-cut grooves deliver incredible spin & control
Short heel-toe shape for workable look
Friction face with an Emery Blast finish
Water-repellent Hydropearl 2.0 finish
T Grind (narrow sole, less bounce & high versatility) - available in 50-60 degrees, inc. 59 degrees in Eye2 high-toe
S Grind (moderate bounce & rounded leading edge) - available in 58-62 degrees
While we can say all of this, nothing will give you a better picture than clicking the button and experiencing the performance for yourself.
Contact
---